Ximius Footwear
XIMIUS Footwear Collection's custom shoe design inspirations come from an affinity for the beauty of the universe, nature's majestic patterns/color schemes, and the spirit of life's essence. The brand's collection conceptualizes timeless appeal, united with an artistic expression of abstract concepts, patterns, and colors which comprise the beauty of nature and urban appeal.
The feature edition
An amazing limited edition and unique design
BUY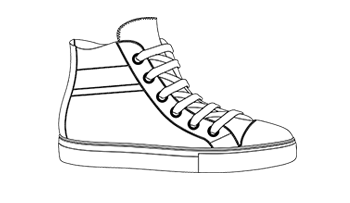 Silverhawke
Classic high top
A brand new design for this classic basketball sneaker
Authentic Italian manufacturing
Each design is meticulously constructed by a skilled network of selected Italian artisans, there are no finer hands in the field. The handcrafting and the materials, are state-of-the-art.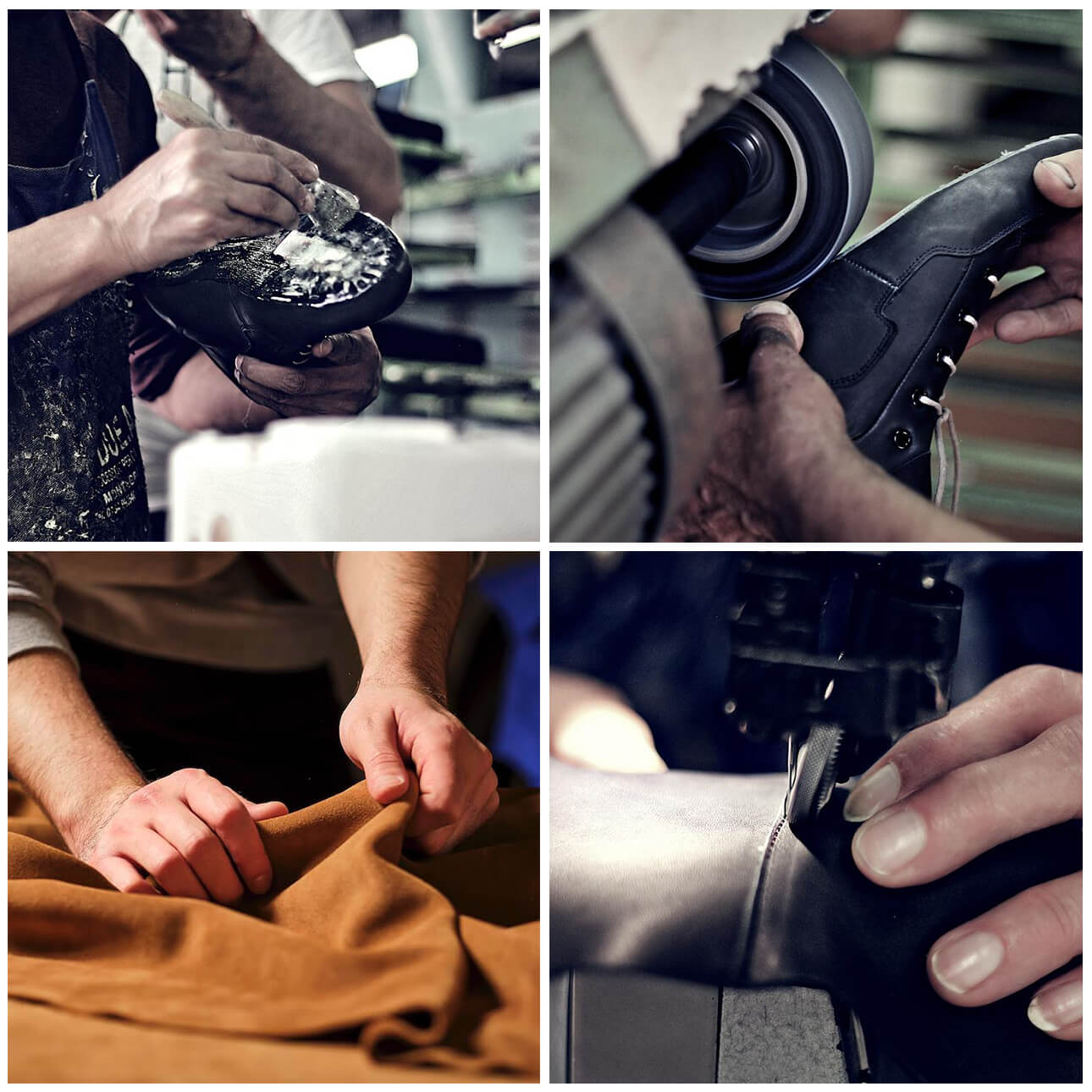 Permanent collection
The XIMIUS Footwear Collection of designer shoes is a conceptualization of the union of timeless appeal, artistic expression of the abstractness of nature, and the universe's majestic color schemes. Brand concept is a customized restructure of these magnificent colors and patterns, and an implementation of ideas and concepts that illustrate eximious shoes that showcase unique style, comfort and functionality. Ximius Footwear's style is a diverse and distinguished shoe collection which can be worn anytime, any day, and anywhere. Each custom creation is individually designed by Ximius Footwear and handcrafted by master crafters in Italy out of the finest quality pristine leathers and textile materials, which aide in versatility and longevity of wear. These two teams together exceed market competitors in creativity, design, and a standard of excellence, so that you can rest assured that you are receiving authentic top notch shoes.
Share these designs with your community