Zilla By Kody
Zilla By Kody is a small start up business with the mission of producing quality shoes that are at the same time extremely fashionable. These shoes are one of a kind and are impossible to find anywhere else. If you'd like to show off something that no-one else has and at the same time support a growing business, then you should consider purchasing a pair of one of a kind shoes from our collection.
The feature edition
An amazing limited edition and unique design
BUY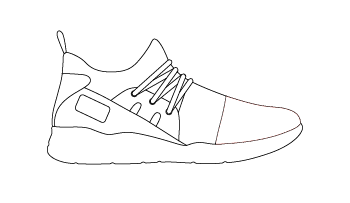 A.M. Trainers
Contemporary sock runner
This sporty slip-on sneaker definitely captures a contemporary outlook
Authentic Italian manufacturing
Each design is meticulously constructed by a skilled network of selected Italian artisans, there are no finer hands in the field. The handcrafting and the materials, are state-of-the-art.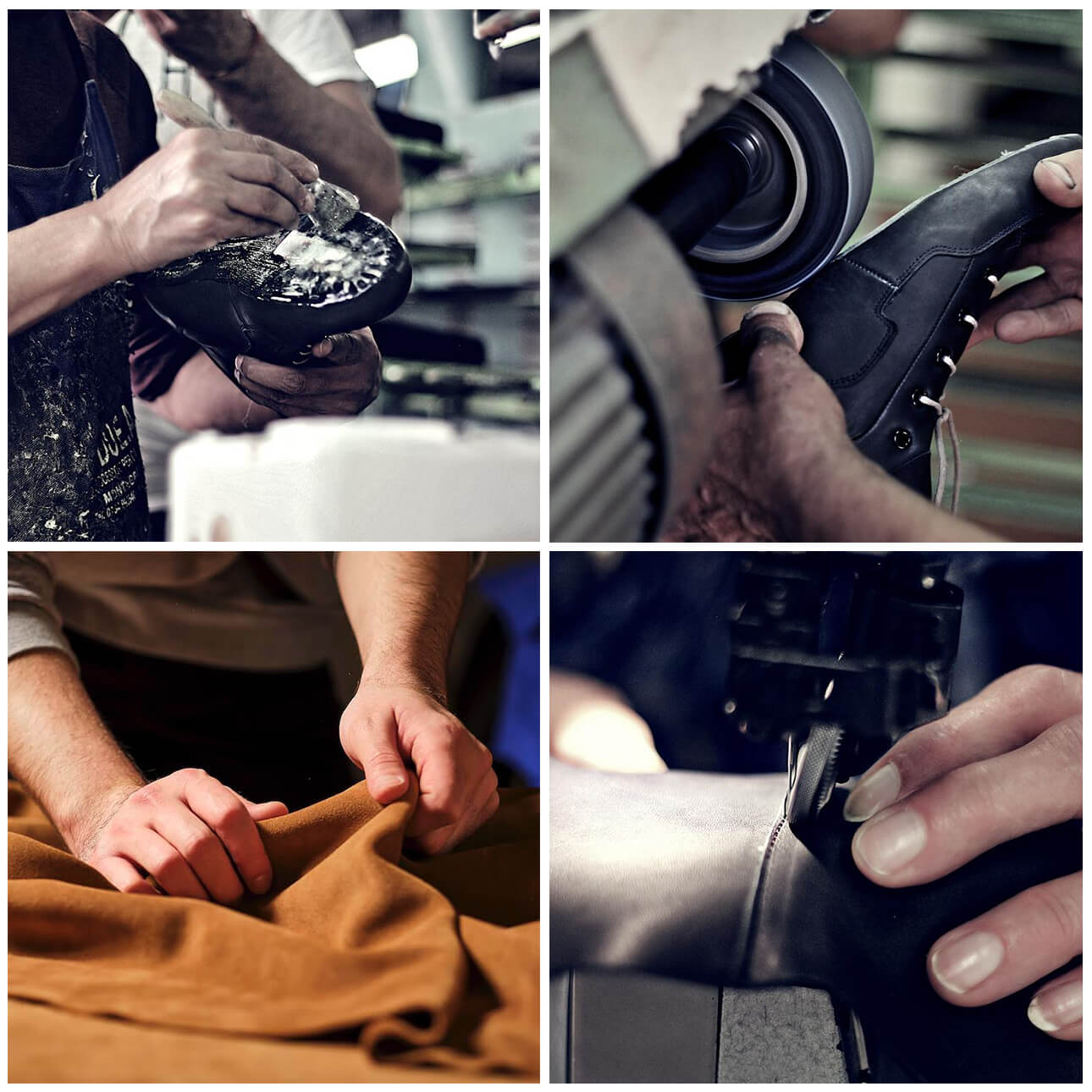 Permanent collection
The permanent is made up of some of our personal favorite designs that are the peak of incredible.
Share these designs with your community
About Kody Hoyle
Hey, my name is Kody Hoyle and I'm a student in the great state Idaho. I love dinosaurs and shoe shopping in summer to prepare for school. I knew that I wanted to own my own business someday, the thing was just figuring out what. Shoes fit perfectly. It allows me to be creative and design one of a kind shoes that people can be proud to wear and be able to wear something that's not on millions of other people's feet. I also have a dream to go to medical school someday and get a job as a doctor, but along the way I wanted to make my own business and be my own boss for awhile. It would mean a lot to me if you would support me and my business by buying one of the variety of shoes I made. Thank you so much for visiting my brand page, please share it with everyone you know and remember, Strive to do your best.
@Zillabykody